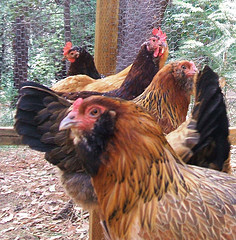 Welcome to Be Self Sufficient.  This site is dedicated to providing information and resources related to helping you become self sufficient.
I am a normal person whose family is taking steps on the self sufficient path.  I started this site because I felt a central location for useful self sufficient information was needed.
Please contact me if you have any questions.
I wish you the best in becoming self sufficient.
Best regards,
Mario
BeSelfSufficient.net

Pic by Darin Barry.